Get Free Expert Help to Start & Grow Your Small Business.
Pinellas County SCORE is a nonprofit association dedicated to educating entrepreneurs and helping small businesses start, grow, and succeed. We offer free personal, confidential mentoring and educational workshops virtually and in person.
Grow Your Business with SCORE Pinellas County
Celebrating Asian American and Pacific Islander Month
May is Asian American and Pacific Islander Entrepreneurs Heritage Month—a month dedicated to celebrating the culture, traditions, and history of Asian Americans and Pacific Islanders in the U.S. 
SCORE is committed to helping AAPI entrepreneurs achieve their business goals. To help aspiring Asian American and Pacific Islander small business owners achieve their goals, SCORE offers FREE mentoring, tools and resources in our hub for AAPI Entrepreneurs.
Support Small Business in Pinellas County
Your support helps ensure sustainability and increased opportunities for entrepreneurs and small business owners. Your tax-deductible donation helps us create new businesses and jobs in the U.S. today and for generations to come.
Show your support of the Small Business Community by becoming a SCORE Pinellas County Sponsor. Your sponsorship enables us to offer free workshops and webinars to small business owners and entrepreneurs while allowing you to promote your business.
SCORE is looking for people with diverse backgrounds and experiences to serve in a variety of roles — from knowledgeable business mentors to local community advocates. Find the best role for you, then apply!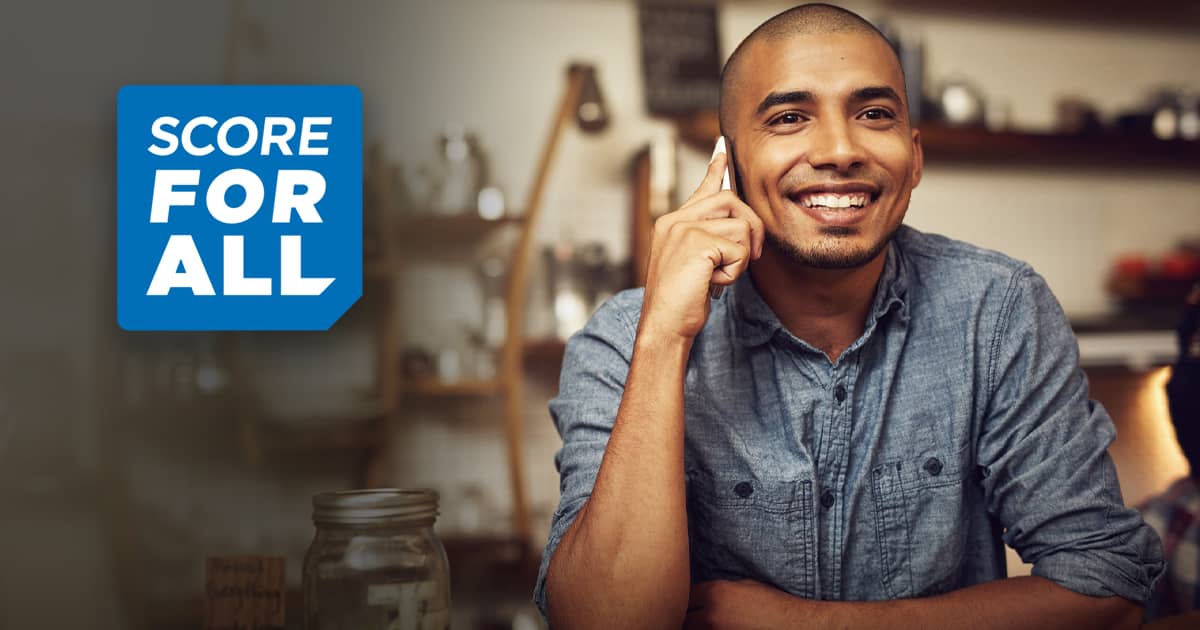 SCORE Empowers All Entrepreneurs
We believe that anyone can start and manage a successful small business and know the road is harder for some than others. Diverse backgrounds, different voices and unique needs may call for specialized resources and mentoring approaches.
Visit the SCORE for ALL portal for curated content specific to Black, Hispanic, Women and Veteran Entrepreneurs.
The Greenhouse - On Demand Series
Check out the latest recorded sessions from the Greenhouse - organized by business pathways: Startup, Growth, Resiliency and Small Business Enterprise.
Topics include business research, business planning, home-based business, legal structures, franchising, pricing, financing, taxes, marketing, sales and much, much more.
Access Pathways
SCORE Pinellas County Partners and Sponsors